Audio Diary dedicated to George Floyd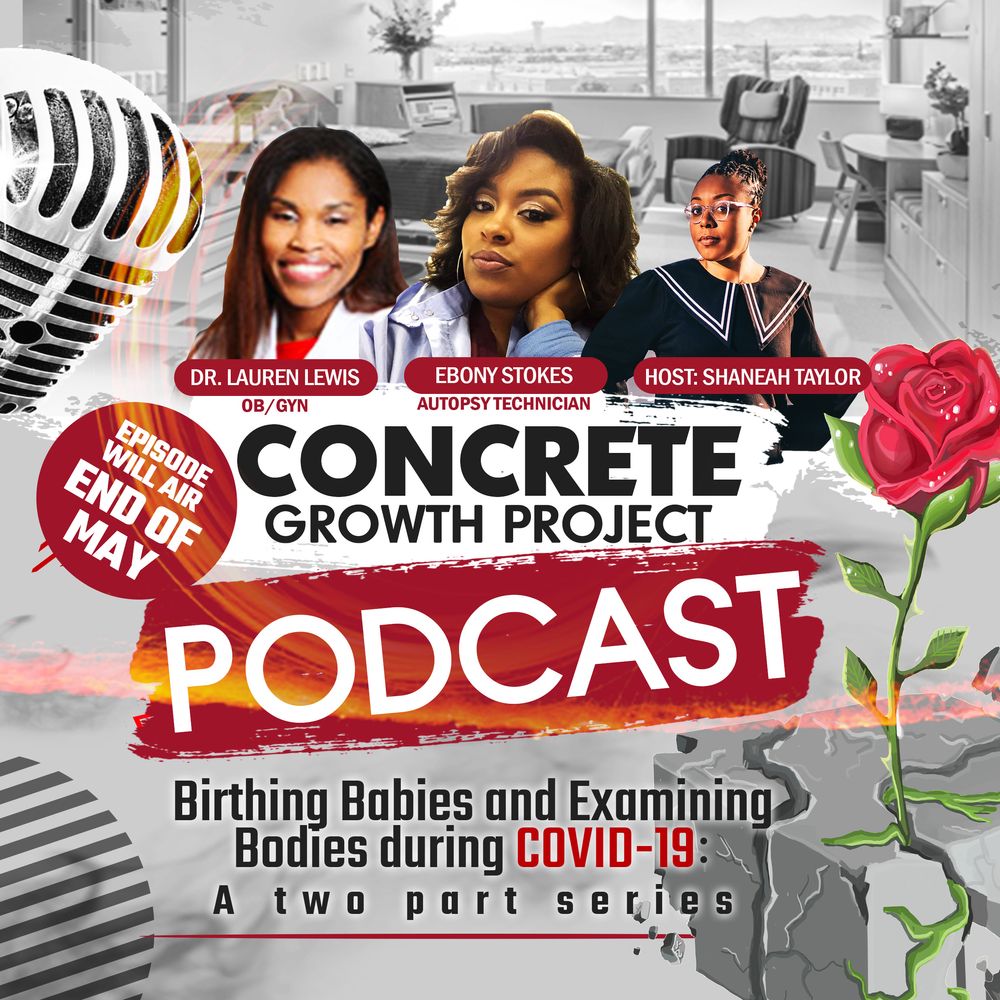 Two Part Series:
Part 1: Dr. Lauren Lewis, OB/GYN stops by the CGP Podcast to share some knowledge about authentic patient care, COVID-19, and the importance of self-advocacy in the doctor's office. She speaks candidly about her experience as an essential worker called to assist women during the chaos of a pandemic. 
Part 2: Ebony Stokes, Autopsy technician stops by the CGP Podcast to share knowledge on examining bodies during COVID-19. Ebony reflects on her journey in the death care industry and opens up about life as a professional, business owner, first lady, wife, and mom. We are energized by her passion, and inspired by her indefatigable commitment to comforting families in need.  
Episode Sponsor: Christina Rice Styles
Episode Music: The CUR3
Wamite Muthara of Career Safari visits the CGP project to encourage women that are ready to take risks in their careers. She gives some incredible nuggets of inspiration and helps to give concrete tips for those that are thinking of starting entrepreneurial endeavors. 
Episode Sponsored by: Mindful Glow Candles 
Music By: 
"In a Heartbeat" Kevin MacLeod (incompetech.com) 
Licensed under Creative Commons: By Attribution 4.0 License 
http://creativecommons.org/licenses/by/4.0/ 
Tone Jonez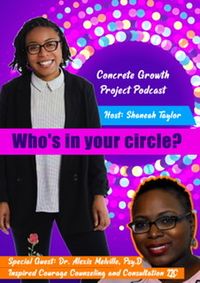 Dr. Alexis Melville, Psy.D of Inspired Courage Counseling and Consultation stops by the CGP Podcast to drop knowledge around relationships, vulnerability, and the importance of getting to know yourself FIRST even before you attempt to be there for your friends!!!