The Concrete Growth Project Podcast is partnering with The House of Genesis to launch our 2021 season of Audio Drama! Check out the House of Genesis to fulfill all your Voiceover needs!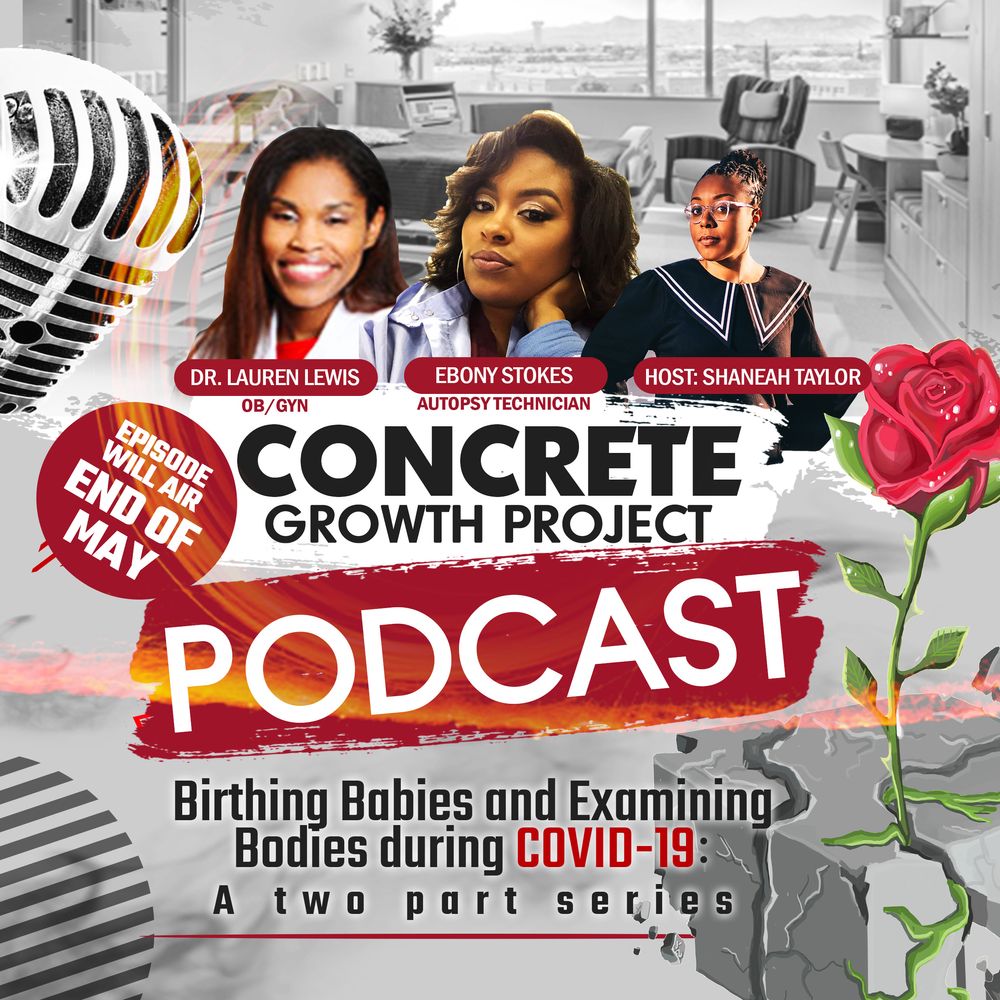 Two Part Series:
Birthing Babies and Examining Bodies during COVID-19
Wamite Muthara of Career Safari visits the CGP project to encourage women that are ready to take risks in their careers. She gives some incredible nuggets of inspiration and helps to give concrete tips for those that are thinking of starting entrepreneurial endeavors. 
Episode Sponsored by: Mindful Glow Candles 
Music By: 
"In a Heartbeat" Kevin MacLeod (incompetech.com) 
Licensed under Creative Commons: By Attribution 4.0 License 
http://creativecommons.org/licenses/by/4.0/ 
Tone Jonez